Application Manager (GYNIT) (Budapest)
(GYNIT)
Application Manager (GYNIT) (Budapest)
---

Tech People is a European provider of technical skills permanent recruitment and temporary contracting services for multiple industries.
Our client is an international shared services provider with offices in all over the globe.
We are now searching for an
Application Manager (GYNIT)
Responsibilities:
Leads major incidents, acts as the coordinator between the Resolution Teams and the Client Management
Coordinates problem tickets on management level, tracking Root Cause Analysis
Takes end-to-end responsibility for the solution provisioning and deadlines determined by clients
Leads effective incident management meetings (squads)
Distributing status and additional information to the clients and the Service Delivery Management via appropiate channels
Ensures all allocated actions/responsibilities and supervises documentation including updates in ServiceCenter
Participates in the Change/ Incident Resolution Teams meeting to explore the potential deficiencies and improvement possibilities
Prepares impact analysis in cooperation with the service provider groups and vendors
Review of incident reports, suggest and conduct process improvement where it is applicable
Requirements:
University/College degree in the field of IT
At least 3-5 years professional experience in similar field (application management, incident handling, 2nd/3rd level support)
Confident English knowledge / German is an advantage
IT Skills:
Oracle SQL, ORACLE (3-5 Years),
Enterprise Linux experience,
JBOSS,
3 tier architecture, J2EE
ITIL knowledge,
Knowledge of Agile methodologies (Scrum, DevOps)
Advantage:
Good collaboration, communication, presentation skills
flexibility to travel
ICT/Billing area experience
Start: ASAP
Salary: competitive
Job opportunity: full time, employee position
Location: Budapest, IX.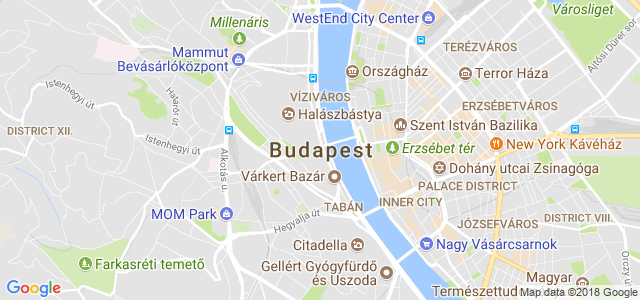 Állásajánlatok - legnépszerűbb városok