Application Manager (REF1680A) (Debrecen)
---
The largest ICT employerin Hungary, Deutsche Telekom IT Solutions (formerly IT-Services Hungary, ITSH)is a subsidiary of the Deutsche Telekom Group. Established in 2006, the company provides a wide portfolio of IT and telecommunications services with more than 5000 employees. ITSH was awarded with the Best in Educational Cooperation prize by HIPA in 2019, acknowledged as one of the most attractive workplaces by PwC Hungary's independent survey in 2021 and rewarded with the title of the Most Ethical Multinational Company in 2019. The company continuously develops its four sitesin Budapest, Debrecen, Pécs and Szeged and is looking for skilled IT professionals to join its team.
Application Manager (REF1680A)
We are looking for an ambitious, German or English speaking, experienced Application Operator to support a German multinational logistics company. If you like challenging tasks, flexible working hours, also from home, have several years of experience in a similar field and enjoy using your language skills in daily communication. You are the right person for us!
Tasks:
2nd / 3rd level technical support
Ticket management and documentation management based on ITIL
Complex problem solving: root cause analysis
Enforcement of processes
Management of incidents, problems, changes and configurations
Active participation in daily/weekly customer meetings
Incident management, reporting, monitoring
Change management support: deployment of new versions, migration support
Deploy dev/test/prod environments using DevOps tools.
Verification and testing of new features and/or bug fixes
Coordination with relevant functional areas for updates (releases)
Preparation, deployment and testing of new updates (releases)
Execution and verification of tests (new releases)
Creation of interfaces,
Transaction involvement and documentation management
Learning and applying new tools and technologies
Creating scripts, configuring systems for backups and restores, and other system functions
Requirements
At least intermediate German or English language skills (oral and written)
More than 3 years of relevant experience in a similar position
Operational knowledge (ITIL)
Linux server knowledge
Database knowledge
Willingness to be on call
Customer oriented attitude
Ability to work independently
Good problem solving skills
Flexible attitude
Advantages:
Excellent knowledge of German and/or English
Experience in running the Moodle framework
Knowledge of DevOps tools (Linux (Red Hat Enterprise Linux), Oracle DB (Oracle 19c), Oracle WebLogic, Java, Spring Boot, Angular)
Knowledge of cloud technologies (MS Azure Cloud, Jenkins, Kubernetes, Docker, Rancher, PostgreSQL)
Buildchain implementation, operational service delivery.
Automation experience (Ansible)
DB2 basic knowledge
Basic knowledge of CICS
Practical knowledge of agile methodology
Munkavégzés helye
Budapest, Debrecen, Pécs, Szeged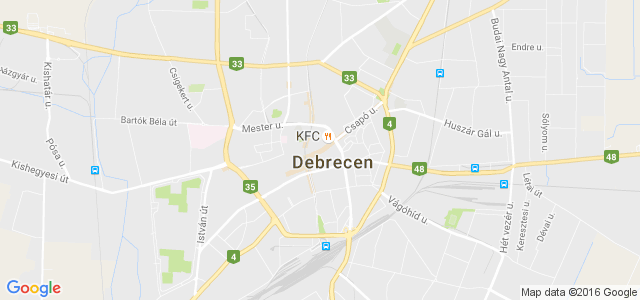 Állásajánlatok - legnépszerűbb városok