IT infrastructure network engineer (Budapest)
(ZJ-TP08)
---

Tech People is a European provider of technical skills permanent recruitment and temporary contracting services for multiple industries.

We are now searching for an
IT INFRASTRUCTURE NETWORK ENGINEER

(ZJ-TP08)

Responsibilities:
Operation, administration and management of the LAN, WLAN and WAN infrastructure for more than 35,000 employees worldwide and for corporate clients;
Regular monitoring of performance, functionality and capacity of the network;
Produce documentation to ensure the smooth transition of new technologies into production and efficient operational support for these technologies;
Continuous improvement of the technical environment, its adaptation to current requirements;
Support the Operations team in network-wide escalations;
Implementation of SOPs (Standard Operating Procedure) to ensure high-quality processes.

Requirements:
College / University degree related to Information Technology
ITIL certification or experience in working with ITIL as well as CCNP certification or equivalent knowledge
5+ years of relevant working experience in Information Technology
Excellent knowledge of spoken and written English;
Good knowledge of networking and datacenter technologies, switching, routing, VoIP and high-availability using Cisco components
Good knowledge of LAN / WAN / WLAN topologies, Proxies, Load Balancers (A10 load balancer experience is preferred) and Network security (Firewall, VPN) in a geographically diverse environment
Good knowledge of VPN technologies
Deployment and administration of various Cisco Solutions;
Design and execute various Cisco Unity configurations and provide support to Unified Messaging;
ITIL-based Incident management experience;
Knowledge and experience with the management and configuration of Cisco switching and routing devices and Cisco IOS;
Deep knowledge and experience of firewalling technologies, accepted best-practices;
High customer orientation, quality awareness and a service-oriented approach.

Location: Budapest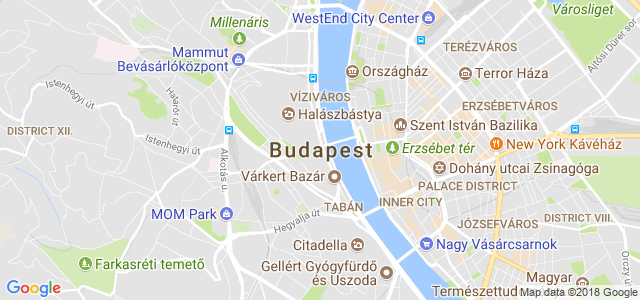 Állásajánlatok - legnépszerűbb városok