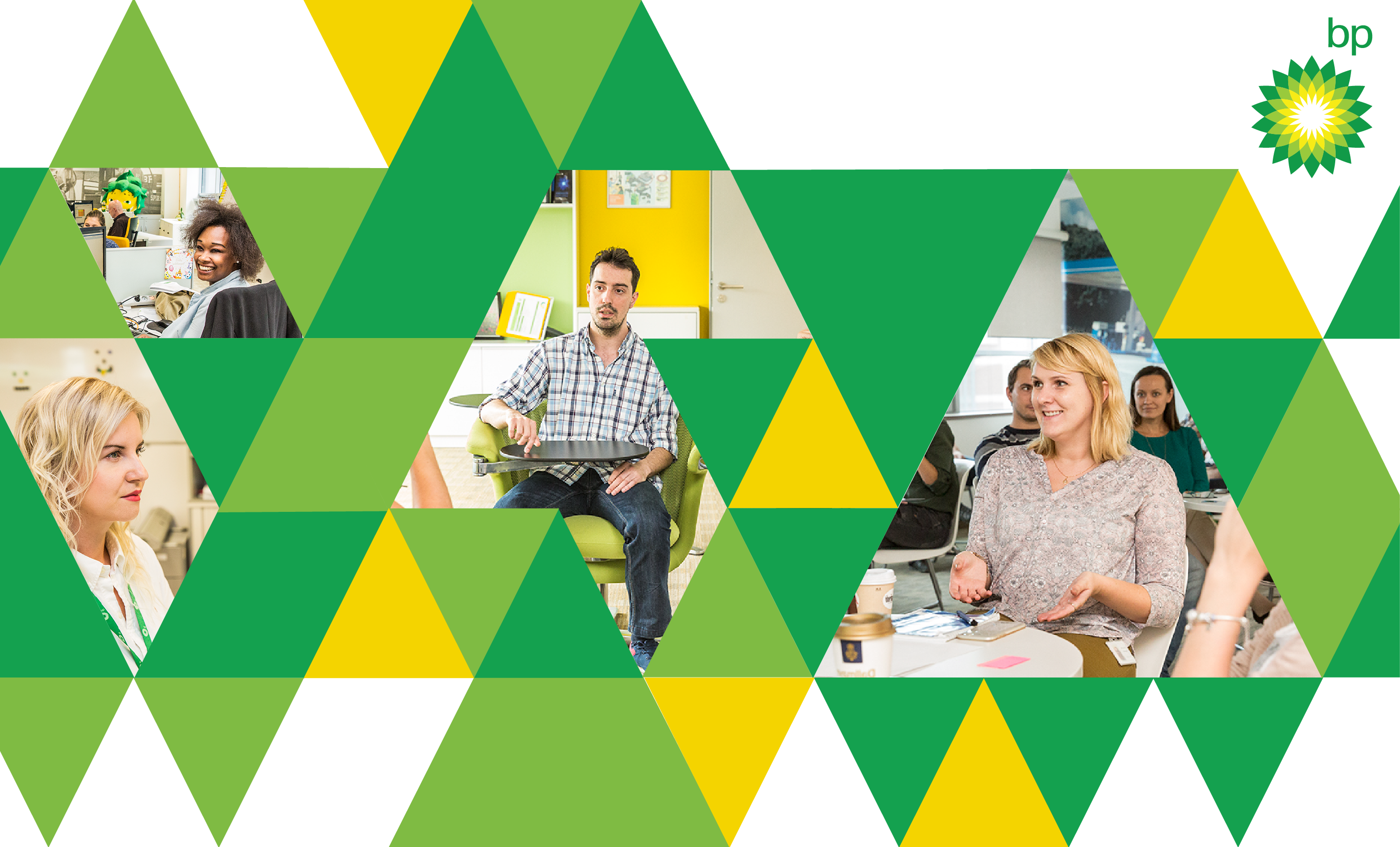 BP – a different perspective on commitment.
Do you have experience in leading a Credit and Collections team? Are you fluent in German and English? Would you like to work in a fast growing multinational environment? If your answer is yes, join BP today as a
Tax Senior Accountant - Budapest
BP has established a Business Service Centre ("BSC") in Budapest which provides Finance, Customer Service and Operational Procurement services to all Refining and Marketing ("R&M") businesses in Europe. The BSC provides the opportunity to combine activities dispersed across different locations, and support the standardization and simplification of processes in one location. The BSC started operating in September 2009, since than we hired 1400 colleagues. We are continuously growing and we look for experienced professionals to contribute to our success.
If you join our Indirect Tax team, you may have the following responsibilities:
Prepare draft returns in a timely and accurate manner with a relatively high degree of complexity.
Carry out validations / reconciliations for countries supported (especially follow up on failed reconciliations / validations).
Carry out balance sheet reconciliation (BSI) work on VAT matters for businesses / countries supported.
Calculate data additions and corrections.
Prepare VAT Accounting Journal to be posted by Finance teams for indirect tax transactions/payments.
Resolve queries and issues as they arise typically directly with the Country Finance / Tax teams, escalating for support from Line Manager or Senior Accountants on an exceptional basis only Work with the Team Leader and Country Finance / tax teams to understand priorities and work to deliver against these as required.
Work to be carried out in accordance with the timetables ensuring proper documentation on process activities performed and data used / created.
Look for opportunities to improve their own processes to create efficiencies and control improvements with their own area of work.
Respond to tax audit related questions.
In a Tax Analyst role we have the following requirements:
Recognized accounting qualification,
2-3 years' experience in Indirect Tax accounting and reporting is an advantage,
Knowledge of an integrated accounting system,
High level of analytical skills, numeracy and financial awareness,
Fluency in English,
Flexible, motivated personality.