---
Are you looking for a full-time opportunity, where you can be part of exciting projects?
Are you looking for a challenging role where you can grow and develop your skills?
You will play a role in powering many of the world's largest and most critical industries, from energy and communications to transportation and electronics.
AP Team Leader
Tasks
Promote the standardization of processes
Make sure the team is improving consistently
Ensure audit compliant process execution based on existing framework
Actively participate in CI & LEAN process improvement projects, generate/collect ideas and develop processes to improve team performance and morale
Monitoring the team member's KPI's and performance and reporting to the line manager
Resolve escalated issues
Active participation in monthly, quarterly and yearly closing activities
Performance management: Managing the team through performance monitoring, providing necessary trainings, coaching and regular feedbacks
Recruiting and on-boarding new comers, identifying individual talent and executing retention plan
Setting up clear expectations and goals, with desired behaviors for team members
Being the first point of contact for key stakeholders, building a strong collaborative relationship with them
Carrying out regular operational reviews with stakeholders
Maintaining full and timely transparency on customer issues and backlogs, escalations
Create an environment oriented to trust, open communication, creative thinking, and cohesive team effort both with team members, pears and supervisors.
Provide the team with a vision of the project objectives
Motivate and inspire team members
Lead by setting a good example (role model) – behavior consistent with words
Coach and help develop team members; help resolve dysfunctional behavior
Facilitate problem solving and collaboration
Strive for team consensus and win-win agreements
Ensure discussions and decisions lead toward closure
Maintain healthy group dynamics
Intervene when necessary to aid the group in resolving issues
Assure that the team members have the necessary education and training to effectively participate on the team
Encourage creativity, excellent customer service and constant improvement; foster proactive behaviour
Recognize and celebrate team and team member accomplishments and exceptional performance
Build and manage employee capacity, support their professional development, review and assess performance, and enable employees to optimize their contribution to the department
Requirements
Holding a University or College Degree
Excellent English language skills
Spanish language skills is an advantage
5 year of experience in AP/ P2P/ S2P processes preferably at an SSC
Strong interpersonal skills
Excellent communication skills & team player attitude
Excellent problem solving skills/ analytical abilities
Ability to work in a fast-paced and constantly changing environment
Accountable, focused, precise
Continuous improvement mindset
Excellent customer service skills and strong business understanding
Ability to work under pressure, to prioritize tasks
Ability to manage senior stakeholders (Finance Managers, global business Process Owners, etc.)
Excellent leadership skills
Ability to drive operational excellence
Agile mindset in ambiguous situations
SAP (S/4) knowledge is an advantage
Offers
Competitive compensation package plus cafeteria
Yearly bonus opportunity
3 days home office
Opportunities to advance within the role and within the company across roles
Challenging role: complex and wide range of tasks with room for individual success and supported by a team
Diverse, international team
Friendly and human-scale environment
Workplace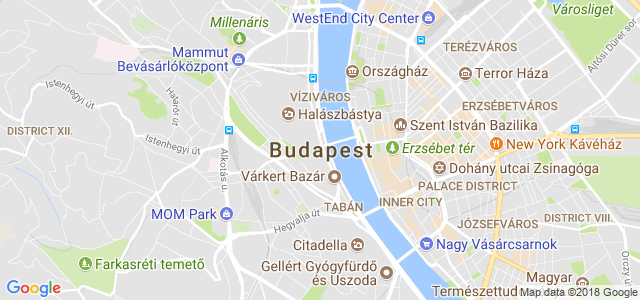 Állásajánlatok - legnépszerűbb városok