Building Energy Modeling (BEM) engineer (Debrecen)
---
Building Energy Modeling (BEM) engineer
We are looking for a Building Energy Modeling (BIM) engineer for our Asian partner company for a green-field investment.
Be responsible for energy conservation design and optimization of new and ongoing projects.

Responsible for collecting the energy saving demand data of the new plant and cooperating with the designer team to complete the energy saving scheme design of the new plant project.

Analyze and review the building scheme, including the building structure, building envelope, building system and all electromechanical systems.

Review the building physics simulation from the perspective of the building's energy performance requirements.

Perform a series of simulations of the buildings and systems, such as energy saving simulation, energy consumption simulation, daylighting simulation, CFD simulation, etc.



Bachelor degree or above, major in mechanical engineering, facility engineering, electric engineering, or other related fields.
More than 5 years of working experience in energy modeling and building simulation, energy conservation scheme design, with basic knowledge of building physics, cold and heat source equipment, HVAC, etc.
Good English speaking and writing skills.
Proficiency in IES VE building simulation software (Model IT, Apache Sim, Vista Pro, MicroFlo, VE Compliance).
Understand the local building regulations, energy regulations and planning requirements.
Munkavégzés helye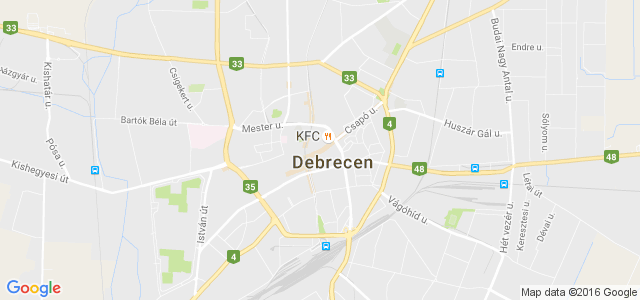 Állásajánlatok - legnépszerűbb városok