Category Manager - Electronic (Budapest) (Budapest)
---
Let's be successful together!
Our Partner is a global electronic supplier in the automotive industry.
They have a Shared Service Center in Budapest where there is a global purchasing team who support factories.
We are looking for an experienced purchaser for the position below:
Category Manager - Electronic (Budapest)
Feladatok
Coordinate and work with both corporate and regional stakeholders to establish and implement long-term strategic goals related ELECTRICAL PASSIVES products;
Establish strong supplier relationships, effectively manage category supply base, perform advanced negotiations, and oversee selection of key suppliers;
Negotiate global contracts and ensure expedient and compliant implementation;
Actively monitor supplier and internal performance against contracts, industry benchmarks, and previous baselines;
Identify and evaluate market changes and new technologies and make appropriate fact-based recommendations;
Manage top critical components for production through supplier escalations and internal alignment;
Continuously benchmark prices of components from various manufacturers;
Support new programs with supplier and component recommendation;
Maintain component info records in ERP system;
Create regular and ad-hoc category reports;
Organize quarterly business review meetings with top suppliers.
Elvárások
College or university degree;
Ability to read technical drawings is a big advantage / technical background;
5 years strategic sourcing experience, negotiation and cost analysis;
Experience in electronics sourcing and procurement activities within a manufacturing-dominated business environment;
Proven experience in contract management and supplier management;
Active English knowledge.
Amit kínálunk
Motivating salary, bonus, cafeteria.
Opportunity to work in home office.
Long term and development opportunity within the company.
Munkavégzés helye
Jelentkezés módja
"Küldje el jelentkezését a "Jelentkezem az állásra most" gombra való kattintással! A fényképes önéletrajzokat magyar és idegen nyelven várjuk. Kérjük, a levél tárgyába írja be a pozíció nevét és a referencia számát. Köszönjük! Hire-One Személyzeti Tanácsadó Kft. Nyilvántartási szám: 3376-1/2008."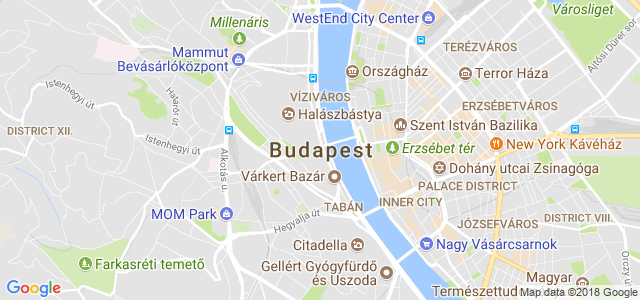 Állásajánlatok - legnépszerűbb városok