Cloud application operators - Debrecen (JI) (Debrecen)
---

Tech People is a European provider of technical skills permanent recruitment and temporary contracting services for multiple industries.
Our client is an international shared services provider with offices in all over the globe.
We are now searching for
Cloud application operators - Debrecen (JI)
To support a German government contract we are seeking a high profile DevOps team to build up and support a system with 80Million users.
Tasks:
Execute deployments
Monitoring - live checks
Write and execute runbooks
Inspect logging
Application workarounds
User management
Incident management
Catch & Dispatch
Communication and transmission to 3rd parties
Escalation triggering to runbooks
First analysis / root cause analysis
Problem management
Requirements:
Experience in DevOps environments for deployment, like Jenkins/GitLab to support CI/CD type of operation from application operation side
Basic knowledge of OpenShift or similar cloud technology, experience in OTC is an advantage
Scripting experience in Python, or other programming languages
Good knowledge of working with Linux
Experience with, Grafana and Prometheus
Experience with Jira
Soft Skills:
Good knowledge about IT service management tools (SM9, CMDB, ...)
Basic knowledge in ITIL (incident, problem and change management)
Can create structured documentation
Logical reasoning and proactive solution finding
Willingness for on-call service
Able to work under pressure
Languages: English
Primary tech stack:
Jenkins (deployment)
Gitlab (deployment)
Openshift (Operation/Administration)
OTC (Operation/Administration)
Python scripting
Writing SQL queries
Linux (Administration)
Postgres (SQL Administration)
Grafana (Administration, Configuration, using for problem investigation, deep dive analysis)
Kibana (Administration, Configuration, using for problem investigation, deep dive analysis)
Prometheus monitoring (Administration, Configuration, using for problem investigation, deep dive analysis)
Jira (ticket handling)
Advantages:
General knowledge about container technologies, like Azure, Kubernetes, Docker
Basic knowledge in software development for cloud applications
Experience with automation tools like Ansible or terraform
Experience in the following technologies: NGINX, Kong, Redis, Postgres, Jira Xray plugin, Webhook, HashiCorp Vault
Start: ASAP
Location: Debrecen, partly home office
Please submit your CV online in English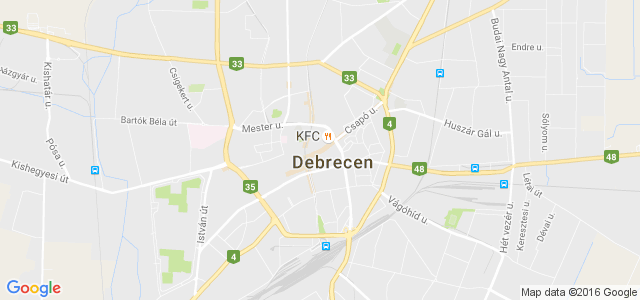 Állásajánlatok - legnépszerűbb városok