---
Cloud Engineer
If you have…

Apply immediately if you have:

Hands-on experience with Linux administration in virtualized environments

Deep understanding of the Linux Operating System (at least with RHEL/CentOS), services and common networking protocols

Participated in managing large numbers of systems with configuration management solutions.

In addition to definite Ansible knowledge, experiences with Chef or Puppet or Terraform or any similar approaches are also valuable

Solid knowledge in managing highly available platforms at any levels, and proactive monitoring the healthiness of them as well.

Technical English knowledge oral and written as well

Desired skillset:

High level, strategical view on designing large-scale infrastructures and business services across multiple datacenters

Experience with ITIL Service Management processes and/or in Agile/Scrum teams

Ability to automate repetitive tasks, even in extremely complex and continuously evolving evnironments

Strong understanding and working experiences with any popular Public Cloud

Constant focus on IT security

Any OpenStack knowledge is strongly wished, concentrating on Nova and Neutron

You can bring new ideas to your team but can also adapt yourself to the given technical possibilities.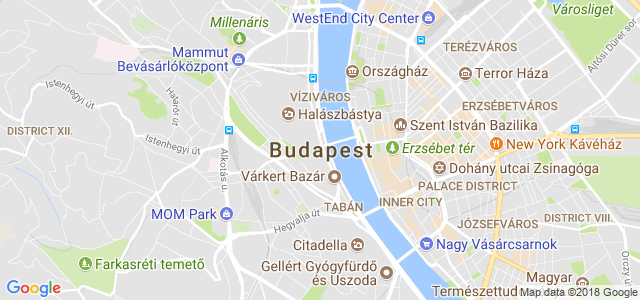 Állásajánlatok - legnépszerűbb városok