---
Legyünk együtt sikeresek!
Az alábbi pozícióba keresünk leendő kollégát Partnerünk részére:
Commodity Manager
Feladatok
Driving a cross-functional supplier management to win the best suppliers and guarantee optimal supply chain with target of highest quality and availibility
Supplier management includes: selection of suppliers, - qualification, - release, - evaluation, -development, - risk management and target agreements with the suppliers;
Carrying out the regional and international bundling of demands of the different source teams / locations and projects in order to achieve optimum use of purchasing power;
Monitoring of technologies and roadmaps of east European suppliers;
Material Cost reduction and Contract Management;
Supplier performance & development – operational and tactical ownership and accountability for ongoing performance of defined strategic and normal suppliers;
Analyzing the needs, markets and suppliers in order to create a basis for decision-making for the optimal source strategy;
Supplier relationship / escalation – lead day to day supplier relationships for defined suppliers to ensure internal stakeholder satisfaction is achieved.
Elvárások
To be able to provide evidence of ability to understand complex mechanical drawings and have an understanding of critical tolerances and key information that relates to supplier selection and engagement;
Several years purchasing experience working within a global supply marketplace in East Europe with a strong technical knowledge of electronics manufacturing
and mechanical componentry
including electrics/electronics (printed circuit boards,cables, power supplies);
Several years manufacturing and/or training experience in electronics manufacturing and mechanical componentry;
Experience of successfully managing and completing projects, which involve the cooperation of other functions and third party organisations;
Able to achieve goals/objectives as an individual and also preferably in a team environment;
Manage and maintain complex contracts across a regional and global supply chain;
Qualified as an Electrical engineer or Industrial engineer can be a strong benefit;
Excellent English or German skill is a must and at least one additional East European language (preferably Hungarian)
and you like to travel.
Amit kínálunk
Home office lehetőség;
Cafetéria;
Éves bónusz;
Céges autó;
Utazási hajlandóság.
Munkavégzés helye
Jelentkezés módja
Küldje el jelentkezését a "Jelentkezem az állásra most" gombra való kattintással! A fényképes önéletrajzokat magyar és idegen nyelven várjuk. Kérjük, a levél tárgyába írja be a pozíció nevét és a referencia számát. Köszönjük! Hire-One Személyzeti Tanácsadó Kft. Nyilvántartási szám: 3376-1/2008.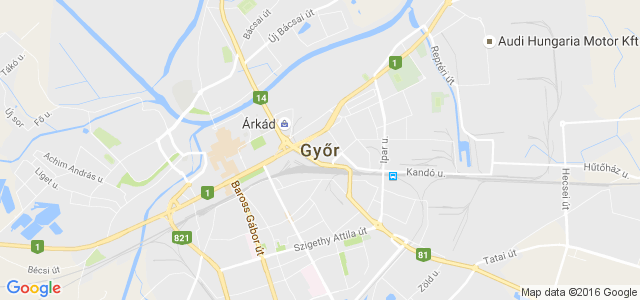 Állásajánlatok - legnépszerűbb városok