---
Cost Calculator Engineer
reviewing technical and commercial specifications with the sales and product engineers,
align the details of the requirements with the customers in e-mails and during online calls,
obtaining the material prices from the ERP system and from the suppliers with the support of the purchasing team,
defining the production process steps and cycle times from the database and in cooperation with the Process Engineering Team, 
based on the product cost calculations participate in the pricing strategy.
our Partner is developing and manufacturing cable assemblies and electronic subunits for medical, automotive, green energy, industrial, and communication technology. Their production site is in the industrial park of Tatabánya.
We are looking for a new team member for their expanding engineering team.
BSc or MSc degree in Engineering or Business Economics with technical background,
1-2 years of experience in a similar role and/or project engineer, process engineer, or product engineer position,
understanding of customer drawings and specifications,
experience at a manufacturing or repair service company,
intermediate or advanced level in written and spoken Hungarian and English language,
analytical way of thinking,
independent and systematic working mode,
ambitious and solution-oriented approach.
ADVANTAGES:
additional German is an advantage but not a must,
knowledge of electrical connectors, cables, and electromechanical component assembly or similar mass production experience is an advantage.


as an Engineer, are you interested in calculations? Do you want an exciting and responsible job?
We are looking for a COST CALCULATOR / RFQ ENGINEER for our Partner's team, who will compile competitive product cost calculations and submit them to their sales as a basis for their customer offers.
Munkavégzés helye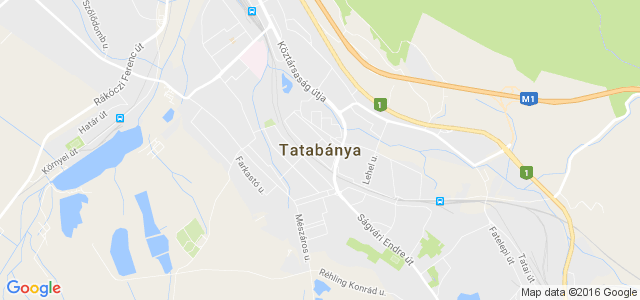 Állásajánlatok - legnépszerűbb városok