---

About Varian
Varian Medical Systems' vision is a world without fear of cancer. To meet this challenge, we equip the world with new tools for fighting cancer. Since the 1950s we have been producing tools that harness the power of X-ray energy to benefit humankind. Our history is one of pioneering developments in the fields of radiotherapy, radiosurgery, X-ray tube technology, digital image detectors, cargo screening, and non-destructive testing. When you join Varian, you're joining an organization with nearly $3 billion in annual revenue, and more than 7,000 team members across more than 30 countries. You'll be backed by a culture that is centered on fostering your creative potential, and experience the full support of an organization and leadership committed to inspiring you to do your best work. Together, we can make an impact on our customers, each other, and millions of lives. At Varian, you'll find yourself surrounded by some of the world's best and most creative talent, working together with a singular goal - our mission to help save lives. Our technology helps clinicians fight cancer, and the work you will do can support this important goal.
Devops Engineer
Core Responsibilities:
Configuration, maintenance and upgrade of Linux environments, both physical and virtual.
Improve and strengthen our strategy in setting-up, managing and configuring our environments needed in test activities.
Design and implement and maintain continuous integration systems to support automated build and testing.
Work with the team to implement and automate the orchestration of deployment jobs on bare-metal/virtualized environments
Coordinate activities between cross functional and distributed teams.
Qualification and Experience:
Bachelor's degree in computer science or equivalent
2+ years of development experience in development/scripting.
3+ years of Linux administration experience
Solid understanding of DevOps concepts, especially CI/CD
2+ years of experience with CI automation server applications (Jenkins, Hudson, TeamCity)
Experience with Configuration Management tools and concepts (Ansible, PowerShell )
Experience with RDBMS and NOSQL (CouchDB experience a plus)
Fundamental knowledge of virtualization and cloud computing concepts (VMware and Azure is a plus)
Fundamental knowledge of system network topologies and networking functionality
Fluency in English language both in written and verbal form
Become part of our team
At Varian, our culture is centered on fostering the creative potential of every employee through teamwork and collaboration. Our technologies touch millions of lives every day, and this inspires us to do our best work - every day. By using your talent, ambition and creativity, you can build a career that allows you to make a real difference in people's lives. You're just one click away from the most impactful work you'll ever do. Apply now and join our mission to help save lives. Someone, somewhere, will be glad you did.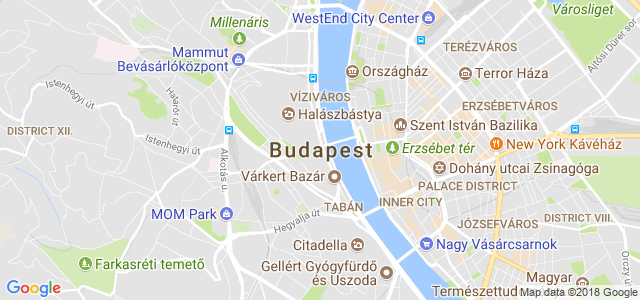 Állásajánlatok - legnépszerűbb városok