ENGINEERING SUPERVISOR- Jánosháza (Jánosháza)
---
Our Hungarian site can be found in Jánosháza (Vas County) since 1995. To grow and develop our business we are seeking for a ENGINEERING SUPERVISOR / NPI.
Responsibilities
Communication with customers regarding PPAP, PPF and PSW process and with KAMs.
Execution and managing of production project tasks for new products and product changes:
Processing customer documentation, incl. BOMs, CAD technical data,
Preparation of work instructions from CAD files, working plans considering GVAS, product layout plastic sheets and all relevant documentation (e.g. PPAP, PPF and PSW documentation)
Support global quoting: create technical documentation (car-set copy documentation) incl. Project plan for calculation of new and existing OEM clients.
Cost calculation for tooling and production costs using CAD data and other documentation
Create and process work instructions and technical drawings. Set up parameter sheet for pre-serial and serial production. Check, control and update of digital layout tables and servicing the database of digital layout tables. Conduct trainings for the relevant teams about process changes.
SAP: supervising and uploading work instructions in SAP
Co-operate and contribute in Contiuous Improvement / Lean activities, standardization, implementation of global processes and Quality Management System related tasks.
Expectations
Engineering degree or equivalent higher education
Experience in automotive industry (NPI, product development)
Excellent written and oral communication skills in English (German knowledge is a plus)
Excellent people skills and competence to work in team
Ability to build strong and sustainable relationships and the capability to interact within all levels of the organisation and to work with remote teams and build strong connections in an online environment
Ability to handle complex situations and multiple responsibilities
Ability to balance mid/long-term project tasks with the urgency of immediate demands
Organizational structure:
the supervisor is the Engineering and Maintenance Manager
this position has no subordinates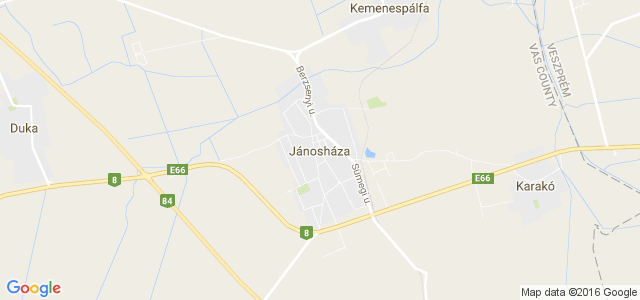 Állásajánlatok - legnépszerűbb városok