---
Java server/client Software Engineer
Key responsibilities:
Software development (analysis, design, implementation, integration) in the area of lottery systems in cooperation with developers of other components
Maintenance, support and assistance in test and operation of the system
Taking responsibility for the assigned software components
Working according to company development processes (ISO9000, Scrum/Kanban, SAFE4)
Continuous improvement of development environment and processes
Our Partner company is a worldwide leading supplier of lottery products. They are located in the key technology site of the global corporation headquartered in Las Vegas. More than 40 years of research and development in the field of lottery systems made our client a worldwide leading supplier of lottery products. With more than 8,500 employees, the Corporation currently serves more than 400 customers on six continents today. Now they are looking for a Java server/client Software Engineer colleague to join their 10-people Agile team in Budapest.
Required experience / skills:
-Graduate of a technical college or university
-Minimum 2 years of software development experience in full time job
Technical experience:
Server developer: Java, Oracle database and PL/SQL; and good to have: Java EE, Weblogic, Linux
Client developer: Java, Linux, Swing, shell
Professional skills:
Effective problem solving in a multi-component system
Structured thinking and analytical skills
Ability to work in a team or independently
Personal interest in new methods and technologies
Good command of English language
Your personal strengths:
Commitment to high quality and responsibility in own work
Reliability in time management and performance under pressure
Good communication skills
What the company offers for their colleagues:
Economically stable and growing enterprise in a high-tech environment
Excellent working atmosphere
Competitive remuneration package according to expertise and hands-on experience for the position
Munkavégzés helye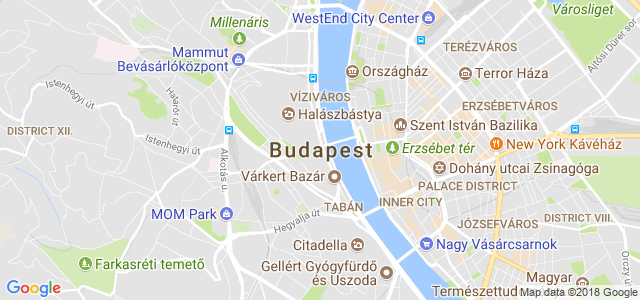 Állásajánlatok - legnépszerűbb városok