---
Would you like to join to a team, where you can contribute with your experiences to testing and test automation of innovative technologies, newly developed hardware and software?
This is your turn! Come and join to us and be the part of an exciting journey towards Magenta world!
Join our international team and help us to create greenfield software for one of the biggest and most important projects in Deutsche Telekom Group. Being part of our team, you will have an impact on our 30 million Customers, who will use our product to request Fiber network access and products to their homes and company buildings and to track our progress of installing the fibre networks. Our product is a set of completely new and re-designed IT process and websites to support end-to-end processes.
Network Test Manager
Implementation of new technical features on network elements and proprietary AAA-Platform;
FEladatok:
Test management, tasks coordination;
Definition of test scope for system, platform and solution projects;
Definition and implementation of requirements for measuring equipment in laboratory infrastructure;
Test cases development;
Test automation;
Definition and provisioning of test data (parameters, scripts, configurations et.);
HW validation, network integration testing;
Performance testing of proprietary AAA-Platform, IP Access, OLT, MSAN, EMS, BNG and remote devices;
Alarms processing, troubleshooting;
Reporting;
Fault tickets handling, claiming towards HW vendors;
Providing with professional guidance and support to colleagues.

Strong knowledge in network technologies. Wide technical expertise, e.g. service provider routing, switching, security;
Elónyök:
* Please be informed that our remote working possibility is only available within Hungary due to European taxation regulation.
Munkavégzés helye
Budapest, Debrecen, Szeged, Pécs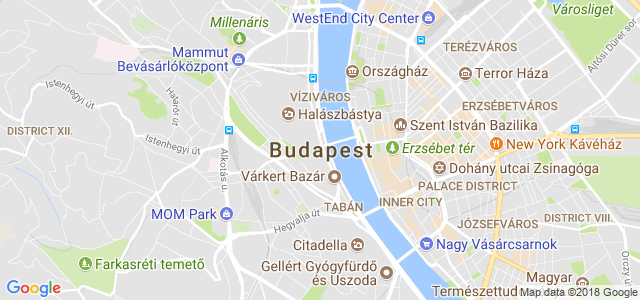 Állásajánlatok - legnépszerűbb városok