---
Aegon Global Technology Services (GTS) provides technology infrastructure support as well as business consulting services to the Aegon USA, European enterprise and business partners. The information technology services encompasses regional services, enterprise-wide application services, architecture, product assessment, customer service, internet and messaging, server management, telecommunications, security, data service and more.
Senior Test Coordinator
Feladatok
Write, design, and execute automated tests by creating scripts that run testing functions automatically.
Maximize test coverage for the most critical features of the systems.
Determine the priority for test scenarios and create execution plans to implement these scenarios.
Write documentation for automated processes including test plans, test procedures, and test cases.
Assist in building test automation frameworks and setting up Continuous Integration.
Coordinate and communicate the test plan and scope with multiple country units and stakeholders.
Leading the QA team and designing QA Test procedures.
Implementing testing procedures and overseeing the QA process.
Troubleshooting quality issues and modifying test procedures.
Ensuring the successful deployment of the product into the production.
Lead POC and with analytical assessment, choose the tool best fit to test requirement.
To lead, guide and monitor the analysis, design, implementation, and execution of the test cases.
Schedule tests for execution and monitor, measure, control, and report on the test progress.
Write test summary report on test status.
Arrange for stakeholder approval on testing results and maintain evidence.
Work within an agile environment.
Participate in initiatives and projects as assigned.
Követelmények
Bachelors degree in a related field or equivalent knowledge and a minimum related work experience of 5 years.
Expert knowledge and experience with applied methodologies and processes within the field of Test Execution.
Scheduling and compiling an integral test planning.
Experience on global project scale with stakeholders on both global/corporate level and local/reporting unit level.
Experience with test execution of end-to-end reporting chains in large organizations with multiple locations (Financial Institutions is a pre-requisite).
Excellent English communication skills (both verbal and written) with the ability to work across multi-functional international teams.
Confident and effective dealing with stakeholders and end users.
ISTQB certified preferred.
Experience with Agile methods and (implementing) test automation in various languages/platform.
Experience in testing Financial Reporting (SII, IFRS and or Hyperion).
Good planning, prioritizing and goal setting skills.
Soft skills
Team player.
Able to align with different nationalities and cultural aspects.
Pragmatic - keeping things simple.
Genuine interest in improving test capabilities and maturing the processes.
Takes ownership and the ability to challenge.
Good planning, prioritizing and goal setting skills.
Good communication, client relationship management and negotiation skills.
Problem-solving skills and ability to identify and mitigate risks early on.
Amit kínálunk
What GTS could offer you:
Home office
Flexible working hours
Health Insurance
Yoga classes
Training & Development opportunities
Highly people-centric environment
Modern office environment
Munkavégzés helye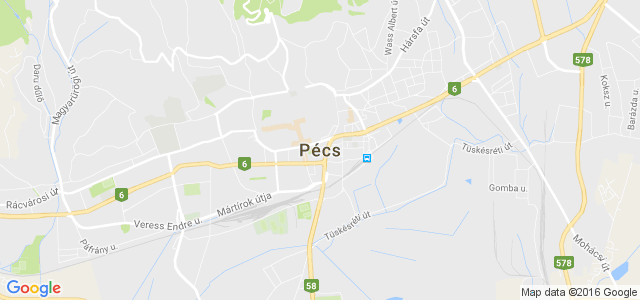 Állásajánlatok - legnépszerűbb városok