Software Development Engineer (Budapest)
---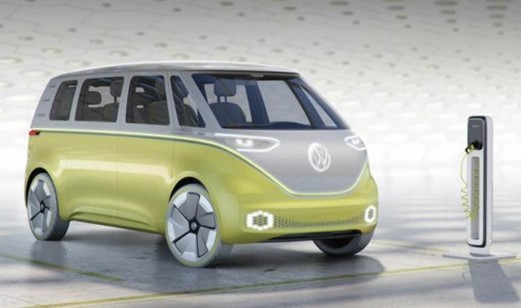 PEC is an international technology supplier with presence in Europe (Belgium, Hungary, Germany), the United States, China and Japan. We are a global leader in Test and Manufacturing Equipment for advanced Batteries and Cash Automation, serving key players in these domains.
In our energy storage division, PEC employees are working on the technology and equipment for the development and manufacturing of tomorrow's renewable energy storage. For more information, visit us at www.peccorp.com.
For our plant in Budapest we are looking for a:
Software Development Engineer
Your tasks
After a period of training and orientation, you will be involved in our projects of developing information systems for production management.
You will participate in the development, implementation on site and the maintenance of applications.
You will participate in system analysis impact and provide estimates for technical deliverables.
Together with the Project Management, you will be responsible for project follow up and customer contacts.
Your skills
A Bachelor's or Master's degree, preferably in informatics, or equivalent
Professional and analytical mind
You are open to travel abroad for trainings and short missions
Initial experience in C# development
You are familiar with one or several of the following:
Operating Systems: Windows (Server and Desktop versions) and/or Linux
Programming Environment: C#, .NET, Web Services, VC++, Java, HTML5
Database: ORACLE, MS SQL Server
Methodology: UML, OO
Technology is your passion
Our offer
An exciting job in an international and very fast-growing/hi-tech organization
Rapid further skills development and training.
Performance based future career opportunities.
Up for the challenge?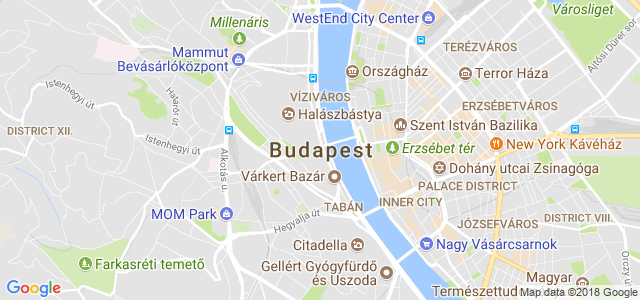 Állásajánlatok - legnépszerűbb városok