---
The largest ICT employer in Hungary, Deutsche Telekom IT Solutions (formerly IT-Services Hungary, ITSH) is a subsidiary of the Deutsche Telekom Group. Established in 2006, the company provides a wide portfolio of IT and telecommunications services with more than 5000 employees. ITSH was awarded with the Best in Educational Cooperation prize by HIPA in 2019, acknowledged as one of the most attractive workplaces by PwC Hungary's independent survey in 2021 and rewarded with the title of the Most Ethical Multinational Company in 2019. The company continuously develops its four sites in Budapest, Debrecen, Pécs and Szeged and is looking for skilled IT professionals to join its team.
Trainee-2nd level supporter in the field of Messaging (7x24) (REF1935U)
Job Description:
Monitoring the server environment and do basic troubleshooting
Working on the enduser tickets, keeping SLAs.
Starting escalation procedure in case of CBI high or Critical issues.
Improving the knowledge base
Cooperation with other resolver teams.
Qualifications:
Intermediate English and German language skills in written
Accurate, precise work, including pre- and post-documentation of each task
Good communication skills
Full-time student status for at least one year
Work at least 80-100 hours in a month
12 hour shift work in 7x24 period
Advantage:
ITIL, MS Office, MS365
Munkavégzés helye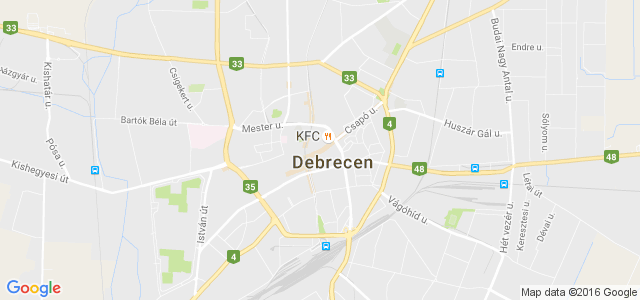 Állásajánlatok - legnépszerűbb városok