Application Manager (REF1310Z) (Budapest)
---
The largest ICT employer in Hungary, Deutsche Telekom IT Solutions (formerly IT-Services Hungary, ITSH) is a subsidiary of the Deutsche Telekom Group. Established in 2006, the company provides a wide portfolio of IT and telecommunications services with more than 5000 employees. ITSH was awarded with the Best in Educational Cooperation prize by HIPA in 2019, acknowledged as one of the most attractive workplaces by PwC Hungary's independent survey in 2021 and rewarded with the title of the Most Ethical Multinational Company in 2019. The company continuously develops its four sites in Budapest, Debrecen, Pécs and Szeged and is looking for skilled IT professionals to join its team.
Application Manager (REF1310Z)
Administration of applications for customers
Application deployments
Installation, configuration of CI-Tools
Definition of monitoring requirements
2nd level support in solving incidents
Solving service requests
Supporting and coordinating software refresh / migration projects
Documentation and handover of working results
Communication with the customer / development team
Working according to the ITIL framework
Qualification in Information Technology or relevant experience
Intermediate German and basic English language skills
Work experience in these areas:
At least 3 years of application administration
UNIX/Linux operation
ITIL tools and workflows
CMDB
Knowledge or experience in these areas:
Middleware environments (Wildfly, JBOSS, Liberty, Tomcat, Apache)
Application operation with High Availability systems, clusterization
Advantages:
Understanding of TCP/IP protocols in a server environment
Experiences in ITIL or Lean or Agile
* Please be informed that our remote working possibility is only available within Hungary due to European taxation regulation.
Munkavégzés helye
Budapest, Debrecen, Szeged, Pécs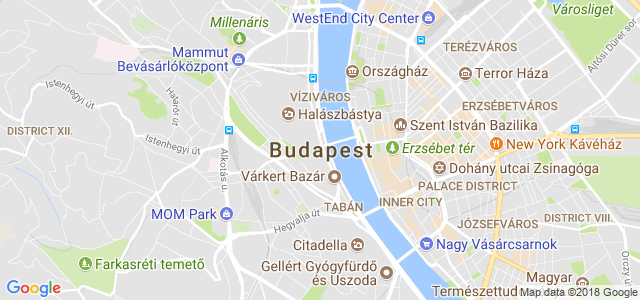 Állásajánlatok - legnépszerűbb városok