---
Our partner is a global service provider, delivering communication services and solutions to business customers with multi-site organisations. We are looking for a Data Architect to be part of their team.
Data Architect
Feladatok
Work with customers to define their big data storage and analysis requirements general and specific data strategies, solutions and technical guidance using industry standards and domain specific best practices.
Work with customers to understand the required data sources, such as contact centre, social media, internal/external documents, financial data, operational data, and their content that can be used to create the required big data source
Ability to identify or design the most appropriate data storage platform and import techniques
Knowledge and understanding of best of class data platforms and import techniques.
Understand the security requirements associated with the data and design and implement, as appropriate, the required security.
Ensure that proper data management is in place so that users are confident in the quality of the data.
Potentially leads a large matrix team (virtual) and is accountable for complex network development using innovative approaches to design (including cross-portfolio solutions). Leverages technical resource/s as required to deliver the solution
Identify and work closely with business stakeholders. Strong client facing and presentation skills, ability to work closely with customers to understand their data sources and requirements.
Home office is available in this role depending on further agreement
Követelmények
Soft skills:
Ability to meet the customers' needs in line with the business requirements
Communicating effectively and efficiently while adapting to your audience and getting the message through as intended
Taking the responsibility and taking care of the consequences of making a decision
Using all data and information available to analyse and understand a situation, with the aim of supporting decisions
Professional skills:
Good understanding of Databases & Cloud Storage and Data Lake Platform and good understanding and experience working in an Agile culture and adopting Agile methodologies.
Experience working on large, complex data environments with data controls (handling PCI, PII, Encryption, Decryption, 3rd party data-exchange and data import.
Data platform Dimensional Modelling including defining the Data Model Design and Naming standards
Experience in SQL, ETL processes and database tuning and performance
Experience designing, building and managing enterprise level data platforms and in delivering complex customer big data solutions. Experience of data platforms, including Cloud, and their architecture and capability.
Language skills:
English on a fluent level
French on a conversational level is an advantage
German on a conversational level is an advantage
Any European language on a conversational level is an advantage
Amit kínálunk
Excellent opportunity to work for a strong, multinational company
Attractive salary and compensation package
Internationally oriented working environment in a strongly expanding company
Training and development possibilities
Munkavégzés helye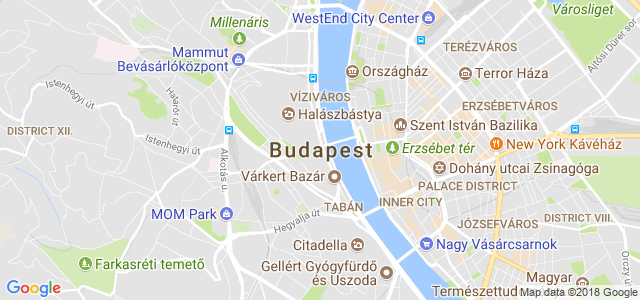 Állásajánlatok - legnépszerűbb városok