---
We are currently looking for the market's best specialists for Data Engineer role to design and deliver data-centric solutions on Microsoft Azure for real world business need. The project consist both categories of data solution where you can work with traditional RDBMS workloads and / or big data solutions.
Data Engineer (Data lake)
Feladatok
You are going to work with the greatest and latest Azure related data technology stack.

You are going to take part in the delivery phase of new products.

You will take part in operation and monitoring of existing solutions and based on your investigation you are going to support the architect with technical decisions.

You will be working together with the most decisive players of different industries and as part of our core team.



You will experience new and innovative solutions while you are delivering greenfield Data Platform modernizations and Data Integration applications.
Követelmények
You will working with Azure Data Factory, Azure Data Lake Gen2, Azure Databricks, CosmosDB, Azure Synapse Analytics, Azure SQL and we build data warehouses based on the technology stack above.

Sometimes you need to provide Data Quality solutions where we use Python, and besides the above, if you have experience with any of MSSQL, SSIS, SSAS that's also a huge advantage.
Amit kínálunk
Cafeteria – Budget for benefits based on your choice

Flexible working arrangements (Flex-work, Home Office)

Wide range of leading-edge trainings (including language courses)

AYCM card

Family oriented benefits

Competitive compensation package, paid overtime and insurance

Company shares on discount price
Munkavégzés helye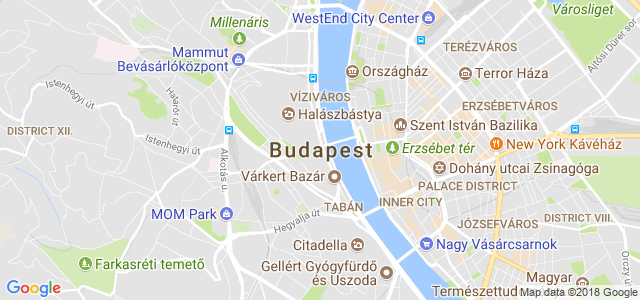 Állásajánlatok - legnépszerűbb városok