---

Tech People is a European provider of technical skills permanent recruitment and temporary contracting services for multiple industries.
We are looking for a
Devops engineer (JT)
Tasks:
Develop, deploy and operate configuration management for existing large scale environment & new scale-outs
Deliver large scale automation and configuration management
Managing distributed system across multiple DC's running on pvt., public cloud/ Kubernetes.
Developing and maintaining Microservices
Debug and troubleshoot service bottlenecks for infrastructure & application. Measure and monitor availability, latency, and overall system health.
Design and implementation of large-scale monitoring & deployment solution
Follow the set ITIL Service Management Processes
Participate in BCP/DR drills
Requirements:
College degree or higher, preferably in an area of Computer Science or equivalent
Availability during non-business hours for critical issues
Operational experience in deploying and managing ElasticSearch.
Strong understanding (4+ years) of the Linux Operating System, standard networking protocols, and components. Should have experience in administration and troubleshooting of Linux OS.
Hands-on experience managing large numbers of diverse systems with configuration management and software delivery platforms (such as Puppet, Chef, Ansible, and Terraform)
Experience in micro services and managing container-based workloads and container orchestration using Kubernetes, etc.
Experience (2+ years) deploying and managing cloud platforms (GCP/Azure preferred)
Place of work: Budapest
Start: ASAP
If you are interested, register you CV.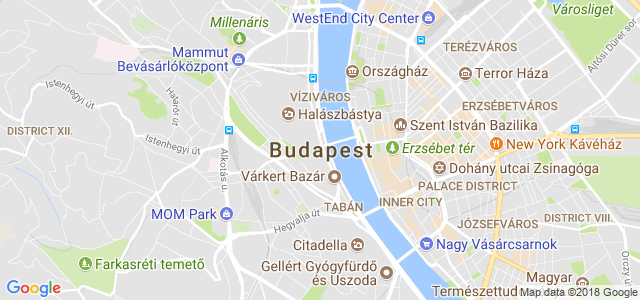 Állásajánlatok - legnépszerűbb városok