IT risk and control specialist (Budapest)
---
Our client is one of the leading investment banks in the world, and for their growing professional team we are looking for a IT risk and control specialist to be part of their team.
IT risk and control specialist
Feladatok
Drive Risk and Controls agenda in terms of disseminating relevant policies and assessing the impact on supported technology platform. This includes performing process reviews, risk/control-identification including respective KRI assignment, controls assurance. Document, enhance and develop processes to improve efficiency and strengthen the control environment.
Identify and assign key metrics (e.g. KRI/KPIs) to support effective monitoring and management of operational risk including controls assurance and ensure issues identified and corrective actions are raised to address gaps.
Provide strong oversight of CAP (Corrective Action Plan) remediation activities both for audit and control issues including quality completion of Risk Exception documentation and annual renewals. Support the assigned technology platform re ensuring the remediation of corrective actions relating to both self-identified and audit issues are completed on time and with the appropriate level of quality and adherence to IBAM.
Support assigned technology platform during internal and external audits. Assist in all interactions with audit including deliverables management, audit fieldwork, business monitoring and meetings.
Support the risk assessment program including governance, oversight and reporting of Management Control Assessments (MCA).
Support Risk and Controls in governance and processes around laws and regulations including Cross-border, Data Privacy and SOX programs.
Support other Risk & Controls staff including regional and global clients in performing ad hoc control assessment activities upon request.
Business-partner with relevant operational, embedded, IS and other relevant parties.
Ensure provided service achieve Customer satisfaction
Additional ad hoc risk and compliance work.
Complete all tasks in connection with the organization's activity but not detailed in the current job description, assigned by the direct manager, supervisor, or the functional head.
Travel may be required as part of risk and control activities.
Követelmények
6-10 years experience with Risk and Controls
Ability to manage projects, expectations and maintain key relationships.
Demonstrable Information Security Risk knowledge based on working in real-world environments & situations.
Excellent communication skills required in order to negotiate internally, often at a senior level. Some external communication may be necessary.
Excellent verbal and written communication skill
Amit kínálunk
Attractive working environment
Professional team
Competitive salary package
Extensive training
Great salary package and career path.
Home office and dynamic working hours.
Opportunity to work in a multi-cultural environment.
Munkavégzés helye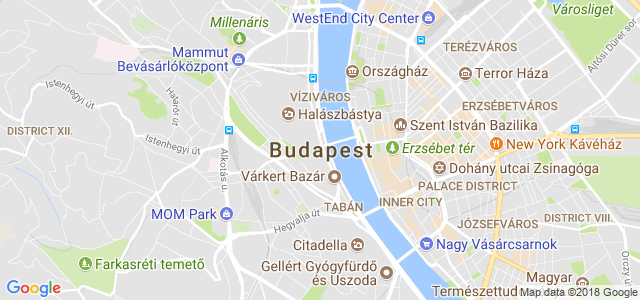 Állásajánlatok - legnépszerűbb városok