---
Java Developer
You will be responsible for:
Designing, implementing and testing new functionalities
Maintain the current system
Keeping contact and cooperating with teams located in Hungary and in Germany, ensure smooth and active communication with co-workers and associated partners
You will deal with the following technologies, tools and frameworks:
Java 8
Spring framework (Spring Boot, Spring Data, Spring Security, Spring Integration, Spring Cloud)
RESTful services
Microservices
Oracle, PostgreSQL, SQL
Hibernate
Maven, Git
Jira, Confluence
Docker
Our global Client is looking for their new Java Developer colleague who can take part in designing common modules for various products which provide optimal support for airlines!
By joining one of their teams you will have a possibility to use a wide range of Java technologies and to work together with German and Hungarian teams.
You will be successful if you have:
Practical experience in design and development in Java applications (at least 3 years)
Good Object Oriented Programming and Design skills
Good knowledge of English both spoken and written
Strong analytical and problem solving skills
Have professional experience in working with the technology stack
Like working on projects with high responsibility
Have solution-focused approach
What are the benefits of joining Our Partner as an employee?
Even when you work hard, you will still have time for your personal life: their flexible working hours based on core time, the exact observance of the designated number of working hours and the benefits that can be extended to cover your family you can also improve your non-working life!
They have long-term plans for you! They have carefully designed career paths (and a career management system), they provide the appropriate training courses and projects to accomplish your aims.
Their community is characterized by mutual respect and an attitude of helpfulness. This high professional quality level and the colorful personalities will help you spend your everyday life in a good mood, why you make the best of your skills and talents.
In addition to an inclusive and helpful atmosphere, trust is also an important value for the company. You can rely on Our Partner with anything right from your first day.
Munkavégzés helye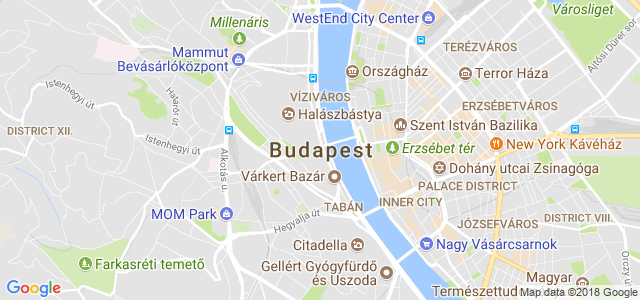 Állásajánlatok - legnépszerűbb városok