Accountant with Slavic languages (Budapest)
---
Accountant with Slavic languages
banking operations (creating payment orders, checking bank statements)
assisting the payroll team by the preparation of contracts with employees, signing documents by employees, transfer information to the chief accountant
controlling contracts and invoices from suppliers, systematizing documents, and managing folders and registers
collecting contracts and invoices for the chief accountant every month.
Are you looking for a job in Finance? Do you speak English, Hungarian and Russian or Ukrainian? Are you highly motivated and do you have a proactive approach? Then there is a great opportunity for you!

Our partner is a global supplier of software engineering and IT outsourcing services. You'll be part of a team of professionals who are ready to find the best tailor-made IT solutions for their multinational clients in various industries and solve complex problems.
university degree in Economics

intermediate English knowledge, fluent Hungarian and Russian or Ukrainian language knowledge are mandatory

3-5 years of experience in a similar position is an advantage, but we are open to fresh graduates as well!

ability to work with large amounts of information;

checking, editing, and printing primary documentation;

correspondence with counterparties in electronic form;

responsible attitude to work, accuracy, decency, and punctuality;

confident PC user, Word, and Excel.
Stable long-term work environment
Competitive salary with a flexible system of revisions
Benefits and social packages
Comfortable A+ office in the 13th district of Budapest (Agora)
Every necessary tool and device in the office will be provided to comfortably perform all project tasks
Paid English courses and conversation clubs
Opportunities for professional and personal growth
Mentoring program, internal and external professional training programs
Support and care from our friendly team
Munkavégzés helye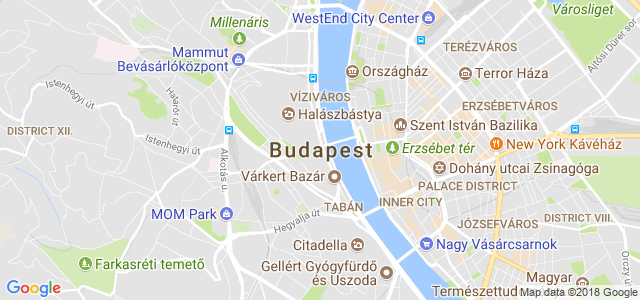 Állásajánlatok - legnépszerűbb városok