---
Senior Java Developer
Our partner is looking for an expert who can completely understand the logic of their product and can manage the developments to match the client needs. The adequate candidate can understand the client/business/technical requirements and based on the lead architect suggestions can find a way to deliver a high-quality solution to their clients. Also capable to breakdown requirements and take the responsibility to solve the tasks with their team in time and in the expected quality. The lead of the product development team can help his colleagues to improve their skills which will result a better understanding of the product and technologies and an improved quality of delivery.
Our partner has been developing and operating IT systems and providing consulting services to financial institutions and investment service providers since 1998, and they are now looking to expand their young dynamic team.
Must have:
Spring (Spring-Boot, Spring-Web, Spring-Security) development experience 5+

Java and Java EE development experience 8+

Team lead experience 3+ (Technical and Line Management)

Docker

DevOps (Weblogic, Apache/Tomcat, IBM MQ, Kafka, Oracle, CI Server, Git Lab)

Gradle/Maven

JMS and messaging

Soap and REST services
Nice to have:
Apache-Camel

Hazelcust

AMQ

Apache-CXF

Weblogic

Microservices architecture

Team City

Groovy

Preferably Banking or Telekom but any industry with experiences in implementing backend business logic.
Offer:
Exciting, challenging assignments and projects (both domestic and international)
Support for continuous training and professional development
Open, dynamic team
Modern, easily accessible office; competitive income
Flexible working arrangements, home office
Minimum office presence one day per week
Munkavégzés helye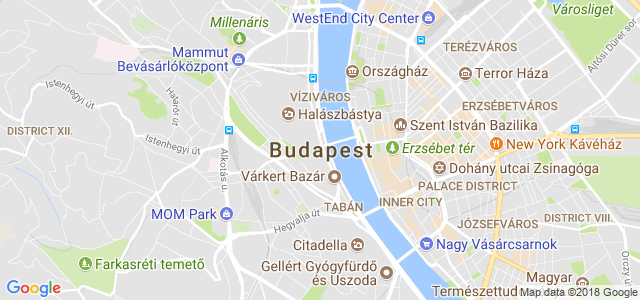 Állásajánlatok - legnépszerűbb városok