Service Chain Operations Manager (REF1651X) (Budapest)
---
The largest ICT employer in Hungary, Deutsche Telekom IT Solutions (formerly IT-Services Hungary, ITSH) is a subsidiary of the Deutsche Telekom Group. Established in 2006, the company provides a wide portfolio of IT and telecommunications services with more than 5000 employees. ITSH was awarded with the Best in Educational Cooperation prize by HIPA in 2019, acknowledged as one of the most attractive workplaces by PwC Hungary's independent survey in 2021 and rewarded with the title of the Most Ethical Multinational Company in 2019. The company continuously develops its four sites in Budapest, Debrecen, Pécs and Szeged and is looking for skilled IT professionals to join its team.
Service Chain Operations Manager (REF1651X)
Tasks:
Operative interface between Service Delivery Management, Customer, Development, Vendors and other delivery units
Check, execute, solve (where appropriate), and creates tickets (problem ticket, change management
ticket, incident, delivery order) in order to maintain service to customers according to given quality KPIs.
Plans, controls and is responsible for application-based request fulfilment.
Coordinates incident, problem, change, escalation management and operational documentation
Coordinates customer-driven and / or technical changes during service lifecycle
Coordinates change approval in face of all Change Advisory Boards if needed
Requirements:
Preferable Technical High school degree
Minimum 3+ year experience in IT environment
Technical overview in OS, Network, Storage, Back up, Databases, Middleware, Scripting
basic understanding of SAP
ITIL knowledge
Language skills:
At least B2 German language is a must
Advanced English language knowledge
* Please be informed that our remote working possibility is only available within Hungary due to European taxation regulation.
Munkavégzés helye
Budapest, Debrecen, Szeged, Pécs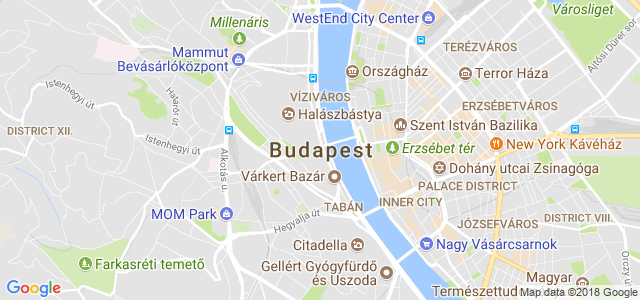 Állásajánlatok - legnépszerűbb városok