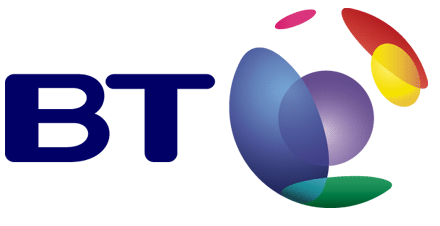 British Telecom is one of the world's leading providers of communications solutions and services operating in 170 countries. Its activities include the provision of networked IT services globally. The Regional Operations Centre of BT is looking for colleagues as International Voice Account Managers to our office in Debrecen.
International Voice Account Managers
Responsibilities
Delivering margin and revenue targets from specified, existing, account base
Maximise business by combining acquired market knowledge with an understanding of customer targets and requirements.
Monitor volumes and margins by customer on a daily basis
Maintain a close working relationship with customers
Prepare and issue weekly and monthly customer price lists
Buy routes and arrange swaps and trades
Required Experiences and Skills
previous account management/sales experience within the communications sector
Fluency in both written and spoken English
Excellent communication and customer care
Confident Windows and MS Office user
Willingness to handle difficult situations
Team-player attitude
Customer-oriented thinking
Fresh-grads are also welcome
Desirable Skills
Affinity to technology
Understanding of the IT products is a plus
The knowledge of minimum one foreign language (e.g. French, Arabic, Chinese, Japanese) on medium level (B2) is an advantage
Enthusiastic and pro-active personality
What we offer
Supportive corporate culture
Inspiring working teams
Competitive salary and benefit package (including shift allowance)
Professional development programs, trainings and educational support
Employee and Family Friendly Workplace
Private health insurance package
Why you should join BT?
You'll play a vital part in making technology and communications accessible on an unparalleled scale. You'll be challenged to tackle new problems. Always on the lookout for ways to improve things and make life easier for our customers.
Making a better world, together
Our products and services are essential to the fabric of today's society. We underpin everything from global trade and industry to economic growth and social infrastructure. Our technology gives people the power and freedom to create possibilities – reaching further, aiming higher, and making their voices heard.