---
Our Partner is a well-known tech company, based in US and currently establishing its office in Budapest. Its product is a software for empowering digital conversations between Fortune 500 companies and their customer's.
If you are an Accountant and would be interested in understanding more the process of payroll accounting, then please continue reading.
EMEA Payroll Accountant
Key Responsibilities:
Prepare Journal entries, from source data. Including relevant back up to support each journal entry.
work closely with the Payroll Team to understand any needed pay elements and how those will be mapped with the systems of the Payroll vendors and ERP system in preparation for Journal Entry postings
Prepare and book various monthly & quarterly accruals.
Work closely with Payroll team and GL Accounts team to book payroll payments on a timely basis.
Manage and operate the key and SOX controls for Payroll recording and Journal entries.
Work with Payroll team to prepare schedules to support the balance sheet reconciliation you will perform in Excel/Blackline
Understand, clear and explain aged reconciling entries on the balance sheet reconciliations.
Explain and update variance analysis's in blackline, explain material variances.
Generate periodic reports as deemed necessary.
AD-Hoc duties and special projects as and when requested.
​Qualifications/Skills:
Strong computer literacy, particularly Excel & Word, experience with Netsuite and Blackline is an advantage
End to end process knowledge of EMEA Payroll processing is preferred
Previous experience working across EMEA multi countries
Excellent communication skills and ability to work effectively cross functionally (Payroll team, GL accounts, Controllers, SOX team and Internal/External Audit
Displays initiative in the carrying out of their duties, constantly looking for ways to improve processes to promote efficiency or strengthen control
Strong organizational and priority skills
High degree of accuracy and reliability in data processing and financial reconciliation
Mature & professional approach to work to ensure the person respects the confidentiality of the data they are responsible for
Ability to work and deliver within tight deadlines and willingness to work longer than standard hours to ensure a task is completed on time when required
Ability to work effectively with both internal and external customers
Preferred Education/Experience:
Bachelor's degree in accounting, finance, or business administration or equivalent
3-4 years of experience in accounting
International Payroll Processing and Payroll Accounting experience is an advantage
Work Environment/Culture:
Continual change
Competing priorities
Learning/growth opportunities
Team-focused, very competitive environment
Interface with multiple levels of management
Opportunities also exist for cross-training and career development.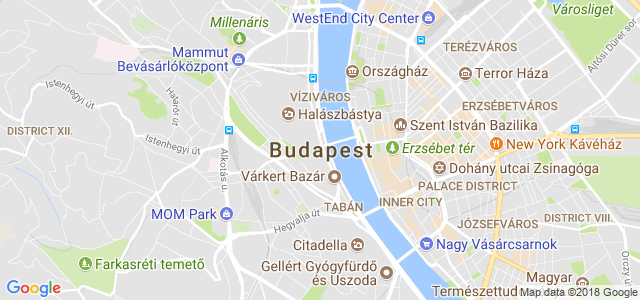 Állásajánlatok - legnépszerűbb városok