---
The largest ICT employer in Hungary, Deutsche Telekom IT Solutions (formerly IT-Services Hungary, ITSH) is a subsidiary of the Deutsche Telekom Group. Established in 2006, the company provides a wide portfolio of IT and telecommunications services with more than 5000 employees. ITSH was awarded with the Best in Educational Cooperation prize by HIPA in 2019, acknowledged as one of the most attractive workplaces by PwC Hungary's independent survey in 2021 and rewarded with the title of the Most Ethical Multinational Company in 2019. The company continuously develops its four sites in Budapest, Debrecen, Pécs and Szeged and is looking for skilled IT professionals to join its team.
Experienced Service Delivery Manager (REF1429O)
The main responsibilities are:
Commercial Controlling & Billing
SLA compliance of delivery units
Steering of Delivery Order Management
Steering Service Chain & E2E delivery (direct or via 3rd parties/partners)
Farming activities as defined
SDM function will be implemented in each PU according to the business needs and functional requirements (e.g. Customer Units, task teams, focused service units ...)
Responsibilities for Lead SDM differ by contract type:
Limited responsibilities for cross-PU offerings agreed in separate contracts
Strong overall responsibility for single contracts that combine multiple PU offerings
KPIs:
Revenues for respective client contracts
WBS element results (profitability margin) for respective client contracts
ITIL knowledge
Proven account management experience
Proven fully comprehensive P&L responsibility
Proven financial experiences (including tools)
LEAN, PMI, SMC knowledge
German ang English knowledge - written & spoken (min. B2)
Advantages:
LEAN certification
PMI certification
SMC certification
* Please be informed that our remote working possibility is only available within Hungary due to European taxation regulation.
Munkavégzés helye
Budapest, Debrecen, Szeged, Pécs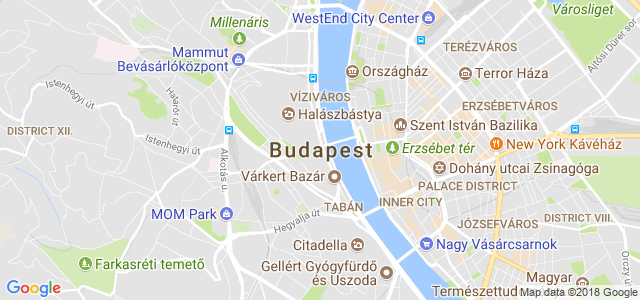 Állásajánlatok - legnépszerűbb városok