---
As a Senior Program Manager, you will have the opportunity to represent our partner, a renowned provider of analytical instruments, life sciences solutions, diagnostics, and other cutting-edge technologies. In this role, you will lead cross-functional teams, tackle complex challenges, and drive progress across a wide range of laboratories, pharmaceuticals, and biotechnology initiatives worldwide. With your expertise and experience, you will play a critical role in elevating global initiatives and advancing the frontiers of science and technology.
Senior Program Manager
Feladatok
Lead global, cross-functional, geographically distributed teams to achieve desired outcomes.




Coordinate with team members to identify and document resource constraints




Influence key partners to achieve key results on time and within the plan, and develop relationships within the company to complete assigned projects.




Facilitate breakthrough thinking by integrating diverse views while participating in targeted content deep dive sessions to enable problem-solving




Collaborate with project stakeholders and sponsors on reporting cadences to drive to a single source of truth for the savings pipeline and inflation.




Prepare and maintain project plans and define results




Employ the fit-for-purpose methodology for each project




Resolve complex issues and lead critical path processes as they relate to project delivery.




Identify and manage risks, issues, actions, and decisions – on the escalating process in case of critical issues and drive to find mitigation strategies.




Documenting and communicating the status and results of the projects




Gathering project information and ensuring clear communication of the outcome of the meeting (risks, issues, actions, and decisions)




Lead regular reporting cadence and ad-hoc reports – including leadership reports & presentations
Követelmények
Bachelor's degree, preferably in a business-related field
A minimum of 8 years of experience successfully leading intricate global programs and projects, showcasing the leadership acumen that our partner values.
Hands-on experience in ESG, Sustainability, and Regulatory Compliance projects is an advantage.
Certification in Project Management/Six Sigma/Kaizen is highly regarded.
Amit kínálunk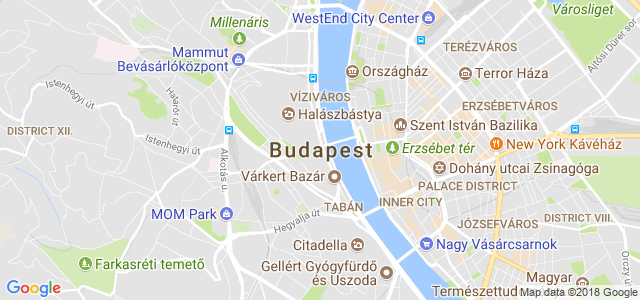 Állásajánlatok - legnépszerűbb városok